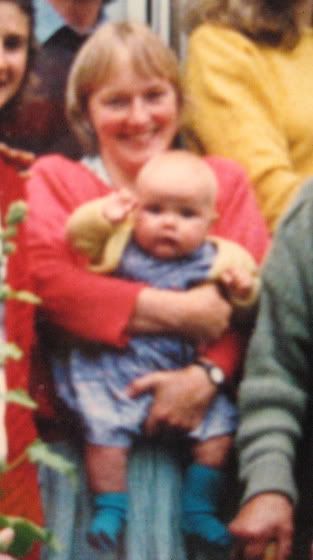 We are two artists working together to provide workshops that are inspiring and informative without being prescriptive.
Jane is a fine art printmaker, she has a first class degree from Anglia Ruskin University, Cambridge and is currently studying for an MA. Alongside her printmaking she teaches on the Kettles Yard education program and is a founder member of Irregular Circle - providing workshops for adults and children in Cambridge.
www.janewaterhouse.co.uk
Jo graduated from the writing course at Dartington College of Arts, also with a first class degree. Since she has worked as an artist on community projects and collaborated with theatre practitioners. She runs a market stall in London's Spitalfields Market and sources inspirational pieces for well known artists and designers.
www.jowaterhouse.com
(We are also mother and daughter.)