5th May.
2nd June.
7th July.
Today we made paper clothing, inspired by Stepanova, the constructivists,
Caroline Broadhead
and theatrical costume. We thought about shapes, lines and light and worked on a human scale.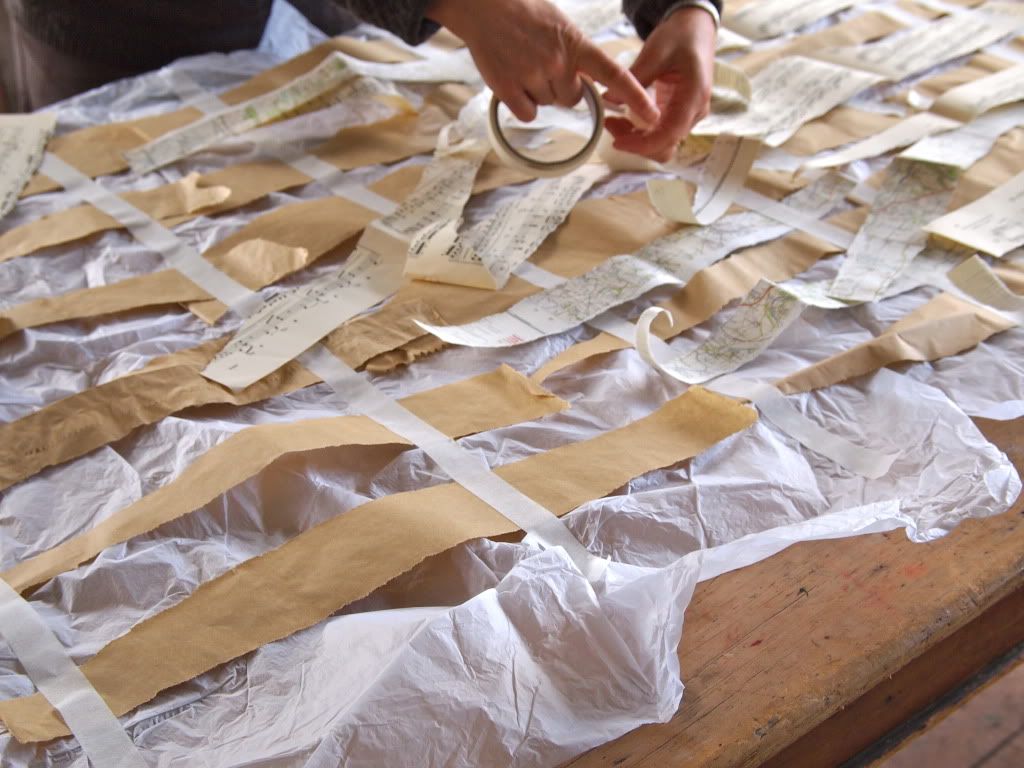 And things got a little silly at times.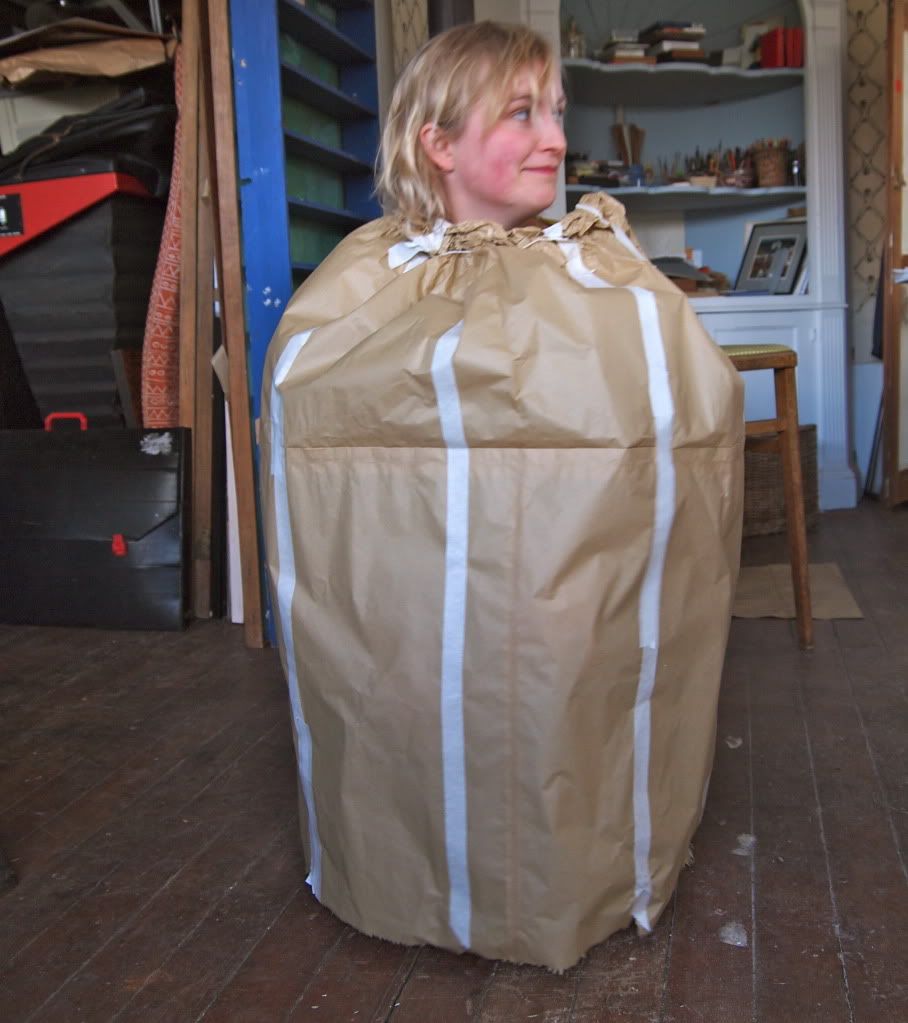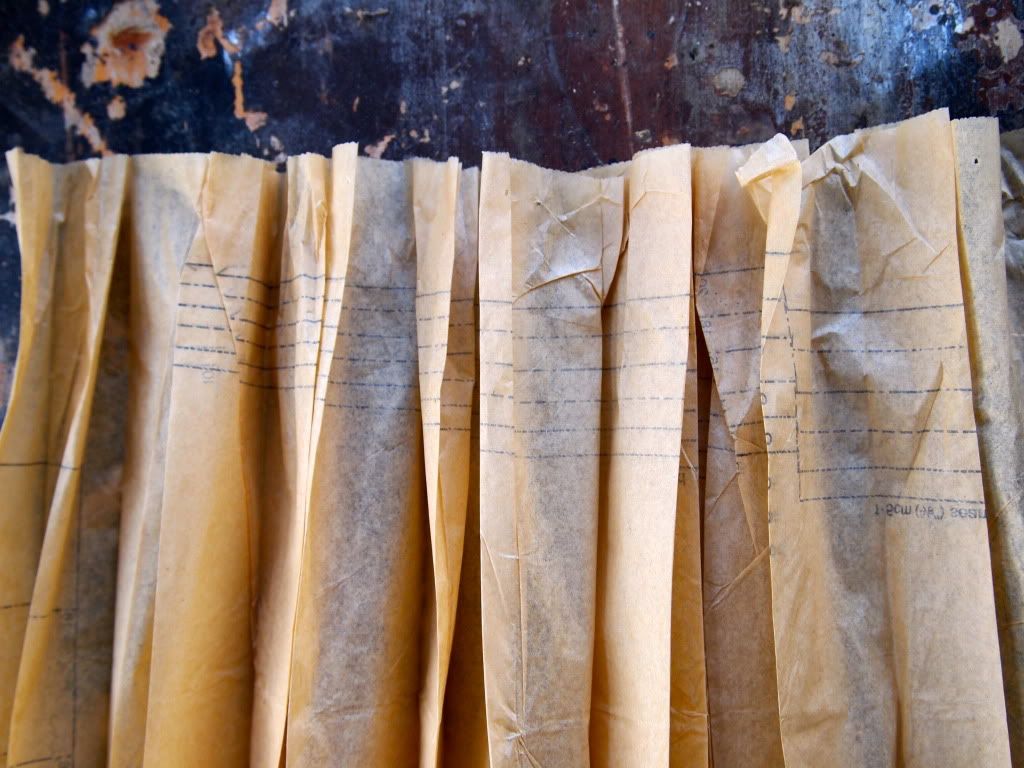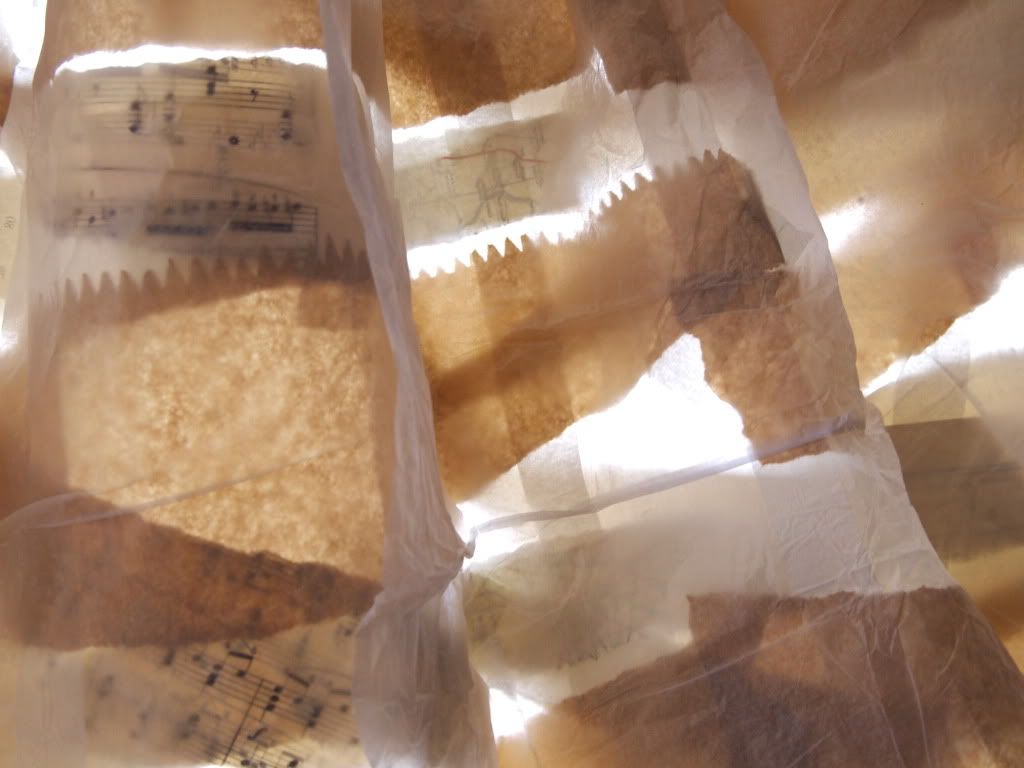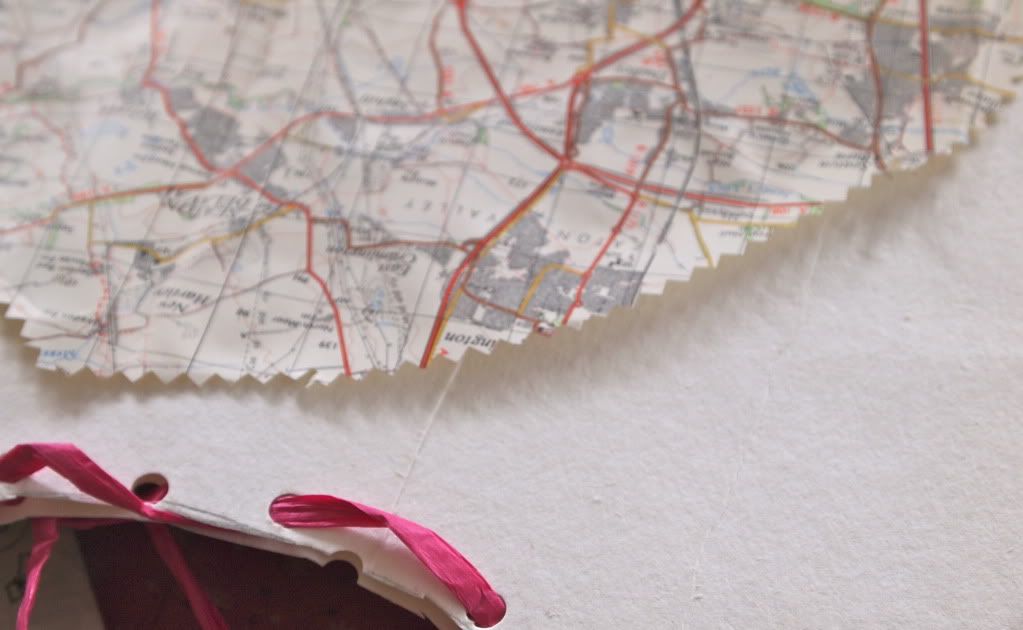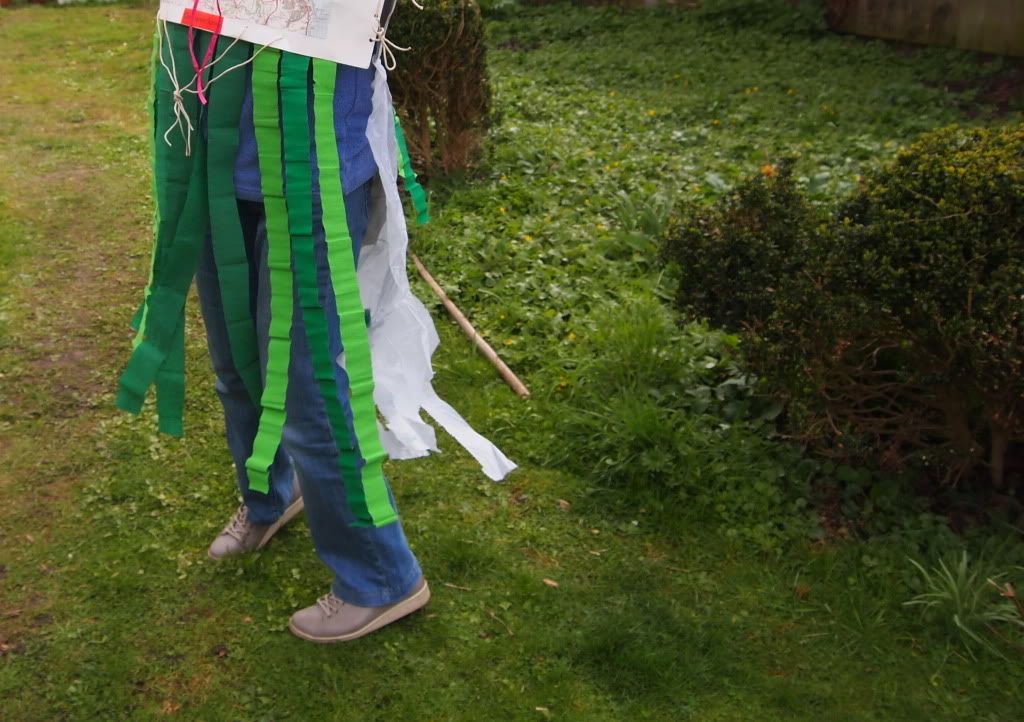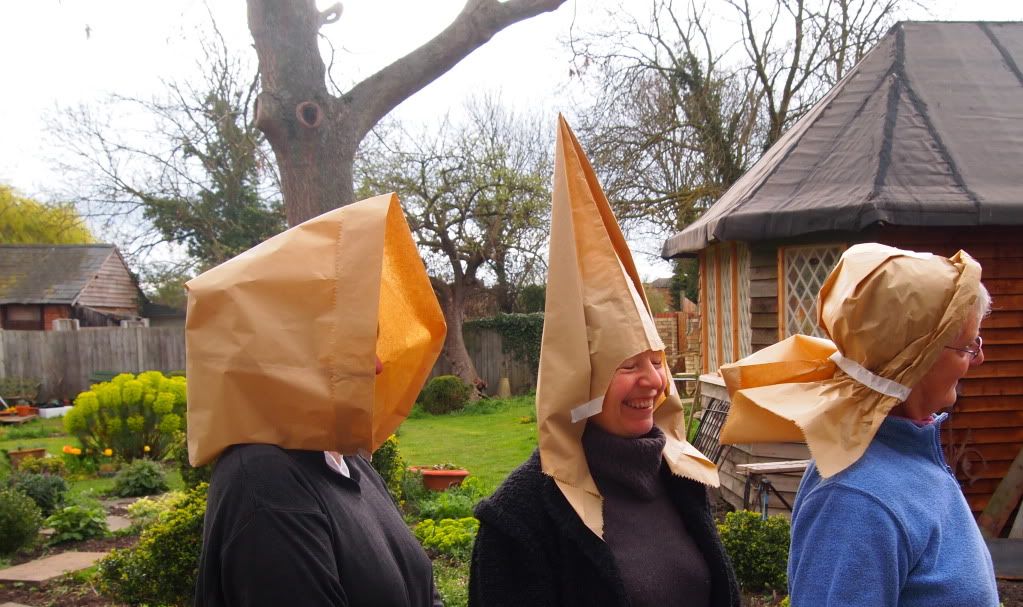 Brian didn't make it to the session but managed to turn up after we'd finished and blow all our modelling efforts out the water . . .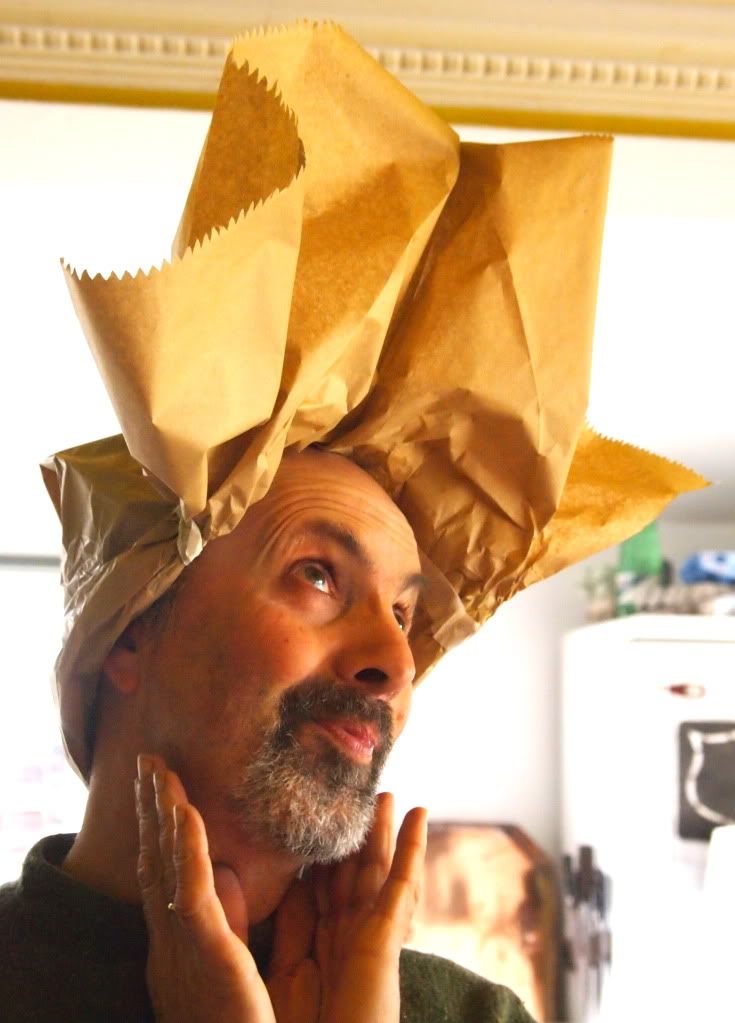 The next drawing session is this Saturday, drop us an email if you'd like to come along. It promises to be a good one.